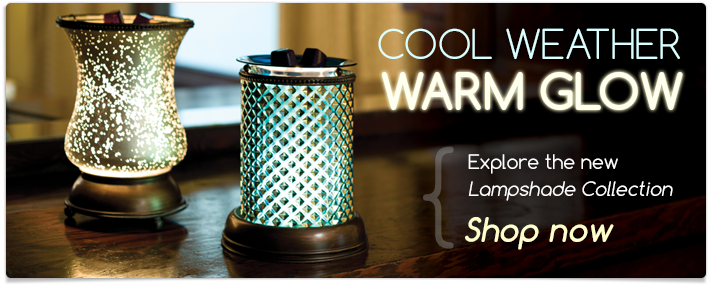 Have you checked out Scentsy's newest selections in their Cool Weather Warm Glow collection yet ? My friend Cecilia is a consultant with Scentsy and brought over the latest catalog the other day for which I am now totally obsessed with the two new lampshade / warmers above.
There is also a whole list of seasonal scents out now too !
I have a feeling my favorites are going to be :
Dulce de Leche, Goody Goody Gumdrop
and Cinnamon Bear.
This
one here
is even the
warmer of the month
and is on sale !
Jack O' Lantern
eppppp
how cute is he ???
psst he is on sale too !
Which warmer / scent combo are you loving right now?
Be sure to head over to Cecilia's Facebook page and 'Like' it to stay up to date on new collections, sales and offers !!